ESG
2023 New Year Concert Held by CTR with LEEDS OPERA
23-01-20
본문
On January 19th, a small concert was held for CTR staff members at LEEDS OPERA.
The 'New Year's Concert with Corporate Love, CTR' was held in the hope for cultural and artistic activities to grow activated in the new year 2023.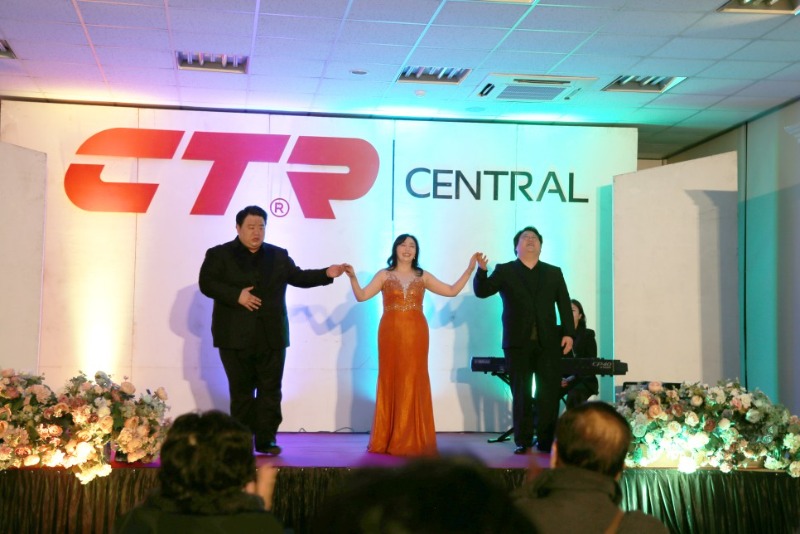 The performance lasted for an hour with popular songs, pop music and masterpieces of opera, cherishing the artistry and workmanship
of traditional opera and making it easy for the audience to enjoy.
This performance was a time when not only CTR members but also their families and acquaintances came together, all generations of all ages
communicating through music and becoming one.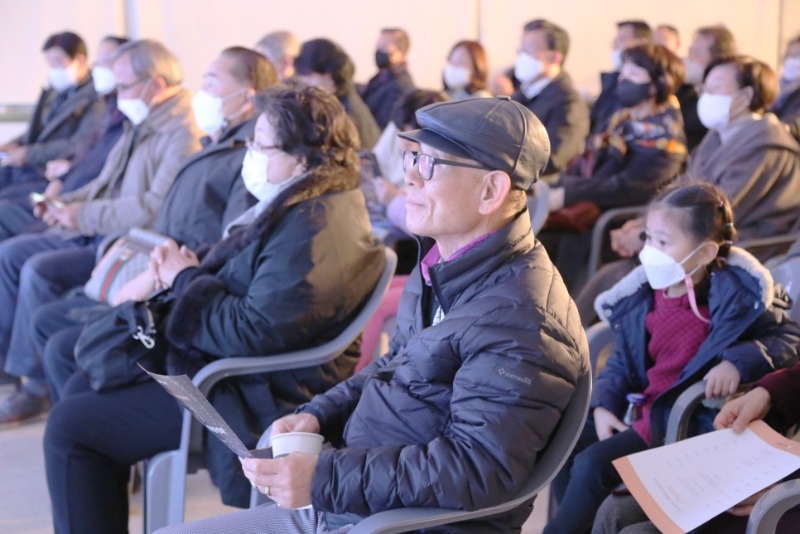 'LEEDS OPERA' is a group of vocalists from the Gyeongnam region. It is an organization founded to help young local musicians who want to grow
and engage in our community not to give up their dreams facing the lack of opportunities to perform on stages even after studying hard.
Considering these social conditions, CTR has been acting as a sponsor of 'LEEDS OPERA' through the 'Gyeongnam Mecenat Association' since 2013
for the development of local culture, and is supporting young musicians in our region to get a foothold and grow together.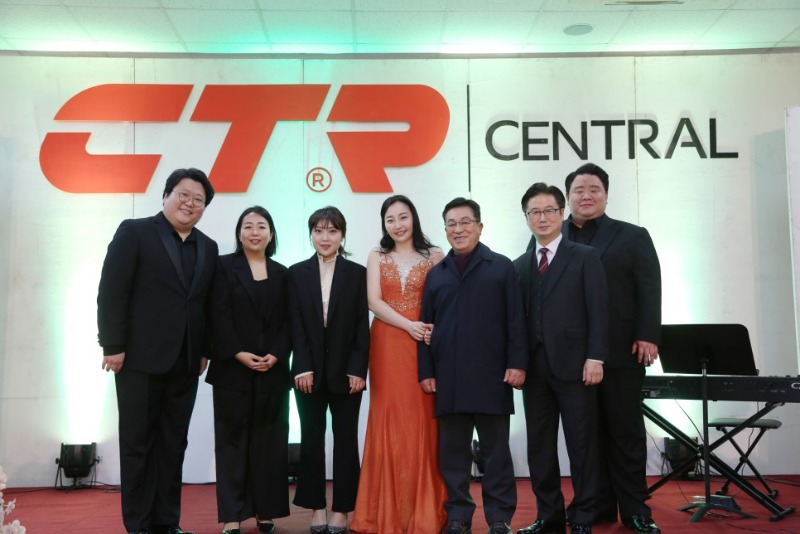 We, CTR members, hope that cultural and art activities will get more vitalized in our region through the 'Business Love, New Year's Concert with CTR'
held to welcome the new year of 2023, and CTR will continue to strive to grow with the local community and make a safer world.
NEXT

There is no next article.