글로벌 미디어
Customized Hybrid Stabilizer Link
23-11-01
본문
Customized Hybrid Stabilizer Link
Hello, This is Shin Dong-yeop, a responsible manager in the product development team at the CTR R&D Center. As a part of our New Technology development efforts, I would like to introduce our customized hybrid stabilizer link developed by our product development team.
The stabilizer link plays a crucial role in maintaining the vehicle's horizontal stability and preventing body roll. They are assembled both the Front and Rear wheels of the vehicle and is typically connected to the suspension's shock absorber or lower arm.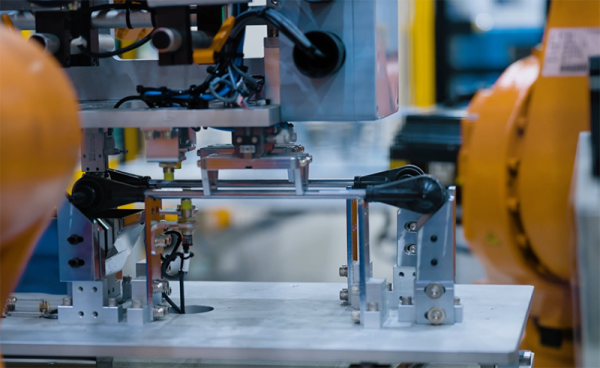 Most Stabilizer Links are made using steel sockets, bolstered bolts, and rods, welded and assembled together, and may use a separate plastic ball seat to mitigate friction and enhance durability based on the assembly strength of the ball seat with respect to oscillation and rotational motion.
Firstly, our customized hybrid stabilizer link utilizes the hybrid stabilizer technology and aluminum road bonding method held by CTR, reducing the weight by a significant 24% compared to traditional steel Stabilizer material.
Secondly, CTR hybrid insert injection technology has improved torque imbalance and contact rate reduction of seat caused by the assembly variance of conventional assembly-type stabilizer links, leading to excellent improvements in durability.
Thirdly, our customized Stabilizer Link is designed to be produced in small quantities of multiple product types by adjusting the length and assembly angle of the road using a common end assembly, shortening the customer development period and achieving customer satisfaction through module production.
As CTR is the one of the Joint specialist with long history, CTR believes that our customized hybrid stabilizer link is a product of our company's history. We will continue to strive to expand our market application in the near future.
Thank you for giving us the opportunity to introduce our customized stabilizer link, and we appreciate your interest.