글로벌 미디어
Introducing the Production Team for CTR Forged C/Arm Plant
22-09-07
본문
Hi, everyone here.
I'm Lee Dong-won, the responsible senior manager working in the CTR EcoForging production team. I'm very happy to be able to introduce CTR through social media and share it with many people.
Introduce the production team.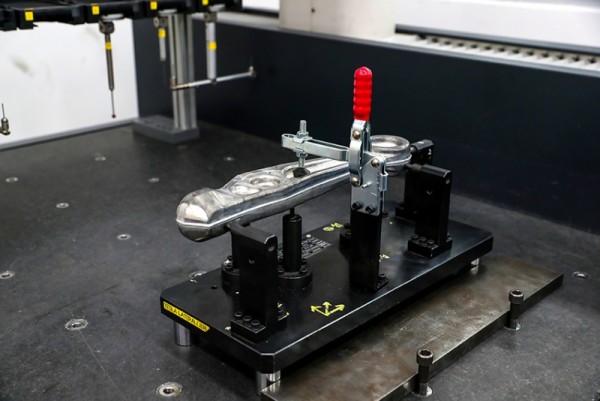 First of all, I would like to introduce the production team I work for.
Our production team has been busy day by day with sales rising significantly due to the recent expansion of the electric vehicle market and lightening business. Despite these busy schedules, we are doing overall activities to ensure that the production line has the best production efficiency by providing timely and quantitative supplies to customers. In addition, in order to generate maximum profits with minimal input, it serves as a control tower for managing factory profits and losses, sales, expenditure, and cost reduction.
Introduction of CTR's Ecoforging history and products.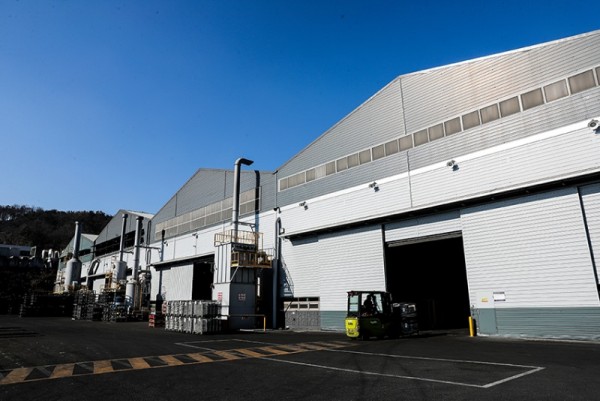 Next, I would like to introduce the CTR EcoForging history and what products are produced. CTR EcoForging produces automotive parts with aluminum forging. It was first established in 2003 and installed the first 4000-ton PRESS in 2004, the following year, and started a full-fledged aluminum forging project starting with Hyundai Motor's NF SONATA CONNECTOR ARM. 
We have a history of producing K-11 delivered to the Ministry of National Defense in recognition of its technology as well as our main product, Automobile Control Arm. Since then, 1600 tons, 4000 tons, and 6300 tons of PRESS had been additionally installed, and in 2015, the roll-forging method had developed and the aluminum forging business reached its peak.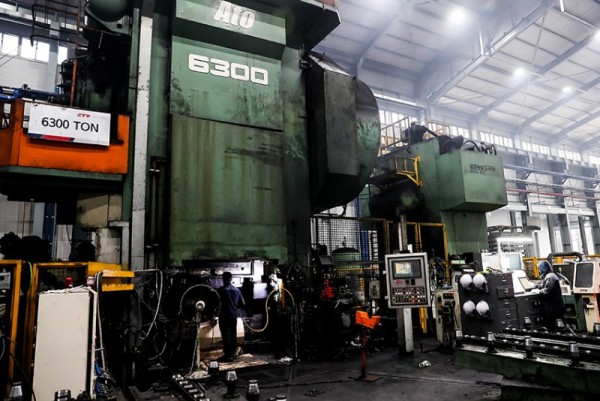 At this point, aluminum forging seems to have grown rapidly. Currently, it is supplying it to the world's leading carmakers. As long as the Ecofriendly and lightweight markets continue, we expect to continue to grow.
Finally, CTR has been firmly established and rapidly adapting to the recent rapid changes in the market environment. Furthermore, we are actively taking the lead in changing to create a new organizational culture.
We look forward to CTR that has been around for a long time for 50 years and will do its best and produce results in each position so that it can become a huge company leading the automotive parts market in the next 50 or 100 years.