온택트
CTR Ontact #12 World-class CTR
21-07-30 13:20
본문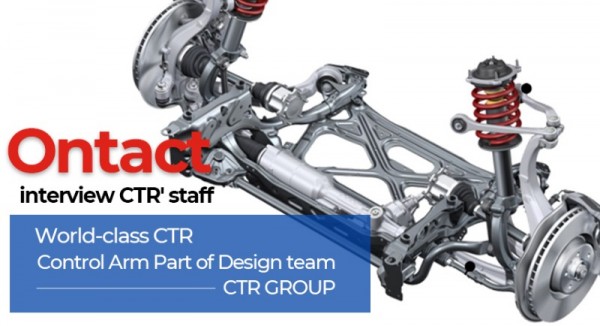 CTR Ontact #12  World-class CTR 
Hello everybody!
I'm Dave(byeong ock) Jang, who is in charge of control arm design in the CTR design team.
CTR is my first company to get a job after graduating from university, and I have been working in 
design team about 7 years.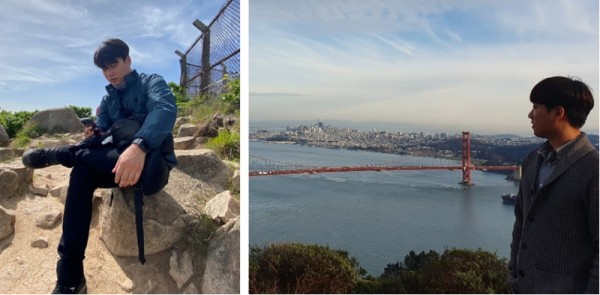 World-class CTR optimized design
I will briefly introduce the design of the control arm, which I'm in charge of.
Quotation : When an RFQ is received from a customer, we propose to the customer an optimized shape 
that satisfies the load case and does not interference with the package of surrounding components of 
the vehicle. And the final supplier is decided through design and cost competition with multiple companies. 
The time when the customer is satisfied with the proposed design and CTR wins the final order seems to be 
the biggest happy moment in working. 
I work with confidence that the CTR optimized design is world-class.
(Optimization design : The lightest and cheapest shape design while satisfying performance.)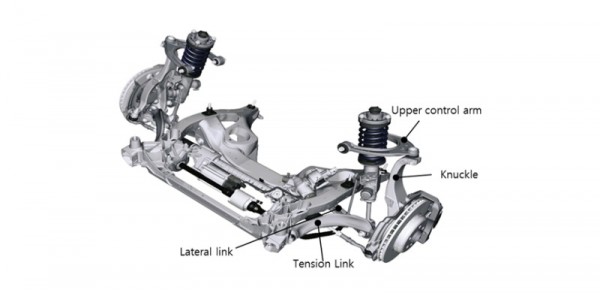 Development : Drawings of products are drawn up, design verification are performed according to test 
with the customer specification.
CTR's control arm
CTR's control arm is supplied to almost all OEM companies around the world. 
And the best advantage of CTR is that it can design and produce all kinds of control arm like below list.
Aluminum forging/casting control arm
Steel forging/casting control arm
Steel Stamping control arm
Hybrid(Stamping + Plastic) control arm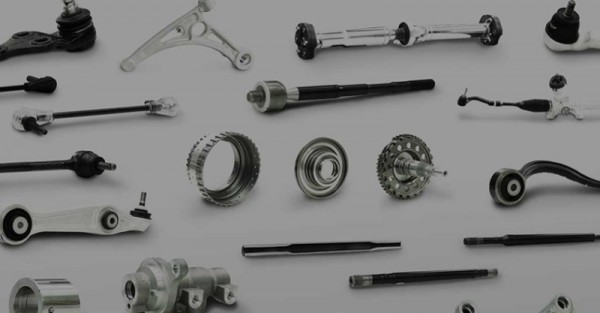 Weight control arm(Maxlight)
I am very convinced that the day 
when CTR's light weight control arm(Maxlight) is recognized as the world's best product will soon come.
Because of COVID-19, I was able to communicate in a new way, and I hope you enjoy reading it
Thank you