온택트
CTR Ontact #9 Play a key role in future
21-06-29 13:02
본문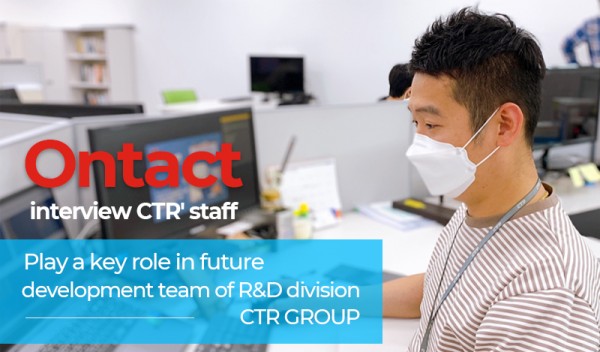 Hello, everybody!
I am Kyo-moon Song the product development team of R&D division in CTR Group.
First of all, I am very glad to introduce our team through SNS Ontact activities due to Covid-19.
It's my first time to introduce our team through Ontact, So I'm a little nervous and lacking, but I'd appreciate it if you could pay attention to it.
lightweight technology is a key 
Let me introduce myself first, I have been working in CTR for about 10 years and have been researching and developing lightweight.
Because I think that lightweight technology for future electric vehicles and eco-friendly trends is a key technology that CTR should develop.
Our product development team is actively conducting various research such as plastic injection method, materials and design to develop this lightweight technology.
Among them are injection-type ball joints, CABJ and hybrid stabilizer link, which boast the best quality and price in the world.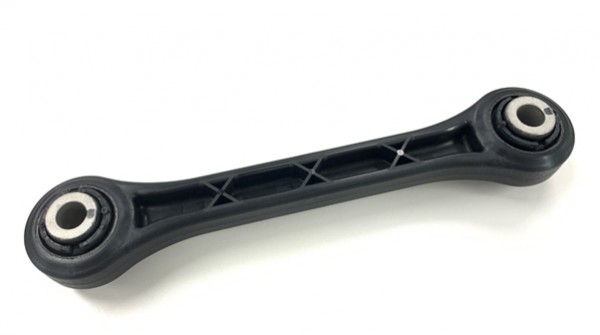 We have already accumulated a lot of technical skills and know-how by supplying these lightweight products to various OEMs such as GM, Ford and ect.
In addition, our goal is to develop aging technology for various items of suspension based on accumulated technology and experience to apply CTR's lightweight technology to the global automotive market.
I think our CTR's lightweight items can play a key role in future electric vehicles and eco-friendly
If there are many opportunities to introduce and promote technology related to CTR's lightweight items, I would like to introduce and boast to you anytime.
I'm sure your interest and interest will speed up our technology development.
The Covid-19 is ending, we look forward to meeting soon.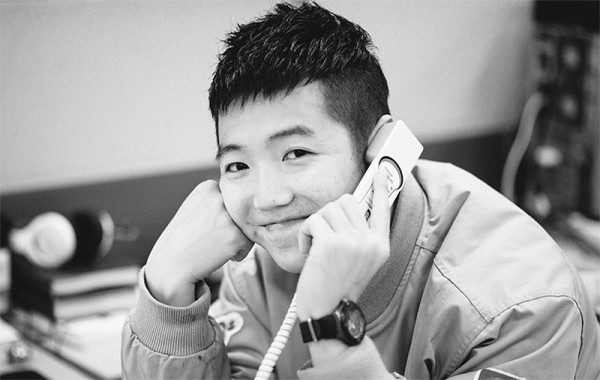 Although it is not enough to introduce CTR lightweight technology to you through Ontact, I am happy to introduce many interesting technologies that CTR can show through Ontact.
The Covid-19 that seems to end continues, and we are communicating through Ontact, but I will continue to communicate with you until this difficult situation is over.
Thank you very much for reading our product development team's introduction, even though it's a bit lacking, and please take care of your health in the Covid-19 situation. I look forward to seeing you again next time.
Thank you.