온택트
CTR Ontact #7 I'm possible man Mr. Won
21-06-17 13:32
본문
CTR Ontact #7 I'm possible man Mr. Won
Hello valued customers all around the world, my name is Jiho Won in CTR customer management team. Let me tell you about my little story about me. 
Since I was very young, luckily, I was able to experience the life out of Korea. Childhood in Germany and Indonesia and studied in USA and Canada in early twenties. That time was my best time in my life.  And this naturally led me to work in CTR as a sales person dealing with global business.
My first job was industrial engineer in Nokia, the giant mobile company in the past, but the engineering job couldn't satisfy my passion toward the world so I decided to change my major from engineering to international trade and took master course in that field and now finally I am here. 
My greatest pleasure is meeting my valued customers all around the world experience their life and culture. I'm very proud of my job because at least I am  distributing something for my country, South Korea, by bringing more export business. 
I'm in charge of General Motors, Stellantis, and new EV startup companies and I've been taking care of these business for about 9 years. Its about 10 year. Time flies
My main export item is Suspension parts like Ball Joint, Control Arm, Stabilizer Link, but also my mission is to penetrate into global market with non-export items such as Powertrain and Commercial vehicle parts.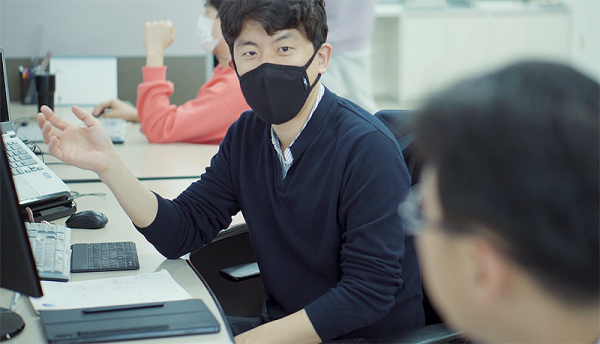 2021 is 50th anniversary of CTR and this means we've been manufacturing automotive parts for about half century.It's a pretty long time. Accumulated know-how makes our parts different from competitors. End of the internal combustion engine is coming in a decade and the era of Electric Vehicle is coming soon and we're fully prepared to meet customer's need. Look, CTR is launching a new brand named 'MAXLITE'. M-A-X-L-I-T-E. What do you feel from the name? MAX plus LITE Yes correct. Maximize the Lightweight. That is the value that we're going to provide you. 
Remember the new brand MAXLIGHT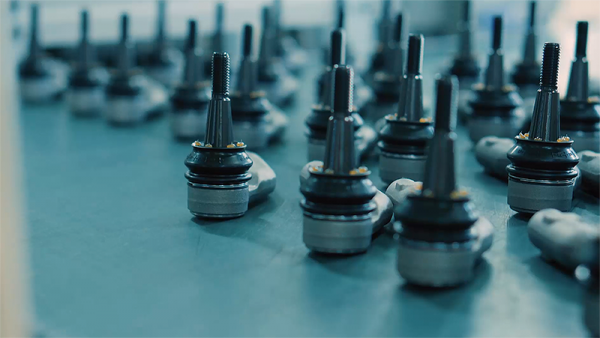 You can find CTR MAXLITE on YouTube.
Well, CTR has a very strong and diversified customer network in Light Vehicle market but has a little limited customers in Commercial vehicle market. Basically this is because of 'choice and concentration' in the past. Now our market share in light vehicle market is quite high, it's time to move on to new market. With various benchmarking, now we're ready to jump onto the new market. 
Are you interested in our commercial vehicle business as well? Please feel free to contact me. jiho.won@ctr.co.kr
World is changing and all our customer's strategy for future Electric Vehicles is changing as well and I hope all my valued customers are fully prepared for the future and be the winner in the battle. We will be here to support you so please find CTR as a great business partner. Your growth is our growth. 
Remember the new brand MAXLIGHT. CTR will provide you the best solutions for the Lightweight. 
Thank you.